I encourage my nonprofit clients and friends to use WordPress for their websites because it's fast and affordable to deploy. Then when you're ready to grow and expand your website, you can easily do so via plugins. I also regularly answer questions from nonprofit leaders about WordPress, including "what's your favorite plugin for…?" questions.
Some of these plugins are workhorses with multiple features, and a few are ones that I like because they do one thing particularly well. You want to be careful to not go overboard with plugins (they can conflict with each other or with the WordPress core) but you can still get the features that you want. My list is for nonprofits, but many WordPress users will find these useful.
I'm using List.ly to embed this list (via a plugin) so that I can keep it up to date: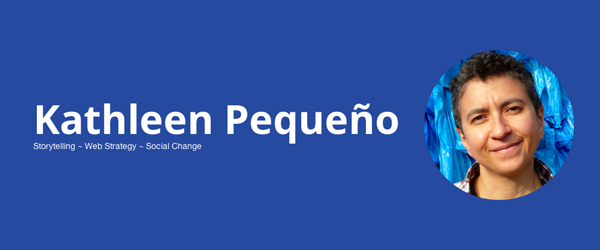 My Top WordPress Plugins for NonProfit Sites
My favorite WordPress plugins for nonprofits that are running WordPress sites on shared hosting. All of these are plugins I use, although none of them are guaranteed to work in every circumstance.